Help us. Help others. You're invited to review:
Please take a moment to review your experience with one or any of our staff members.
Dr. Kevin Sadati - Surgery
Suzanne Rogers - Injectables
Fernanda Heckman - Aesthetics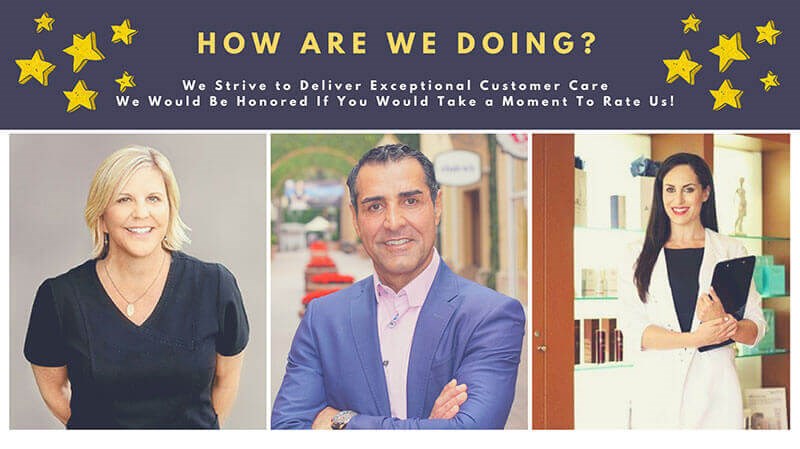 Your feedback not only helps us, it helps other potential customers make an informed decision too.
Our rating:
Gallery of Cosmetic Surgery
is rated
4.8

out of

5.0

based on

475

reviews...
Recent reviews: